AgilQuest's workplace management software connects the workforce to the best space and resources they need to be productive, wherever they are.
Major corporations and governments around the world count on us to:
Give People Freedom to Choose Their Workplace

Measure Actual Office Space Utilization

Improve Profitability and Sustainability of Office Space
Founded by John Vivadelli in 1994 and headquartered in Richmond, VA, this veteran-owned business employs technologists, workplace experts, and customer service teams to provide a combination of cutting-edge technology and expert training.
AgilQuest exists for people who enjoy work as an integral part of a life well-lived. Naturally, we build our products and services for people who feel the same way. We give people choice and freedom to make work more enjoyable, connect people with their colleagues, make it easier to find the equipment and services they need to get work done.
We identify and share wasted resources to improve sustainability, and redirect the wasted capital right back to people and the resources that help them love their work!
We are driven by a shared vision and a strong set of core values that allow us to lead our vertical market, continue our steady corporate growth, and provide the trusted experience and advice the international Fortune 500, SMB organizations and federal government has come to count on from us.
VISION:
Love Where You WorkTM
MISSION:
AgilQuest's mission is two-fold:
Provide workers the tools and support to thrive in the modern, flexible workplace

Evolve the traditional, built environment into a lean infrastructure that supports the needs of the workforce, reduces the expense of the workplace, and improves sustainability for the organization and the community
Core values:
We Go the Extra Mile

We Know our Stuff

We Care Passionately

We Enjoy What We Do

We Don't Waste Stuff
AgilQuest is FedRAMP authorized.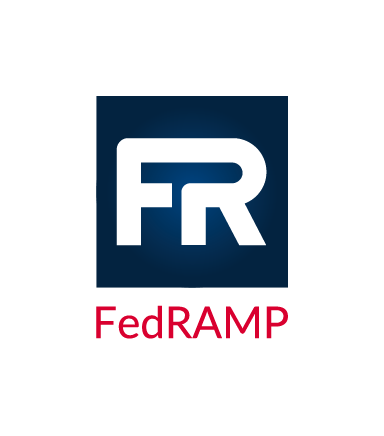 Click "Learn More" to see our Staff Directory