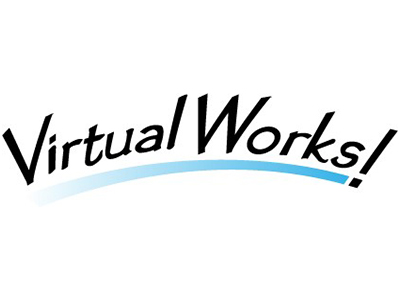 Remote Workplace Training & Consulting
Specializing in the human side of the remote workplace, including remote leadership, remote/hybrid teams, work-from-anywhere/telework, and work-life balance in the digital age.  Offerings include consulting, training, and speaking services.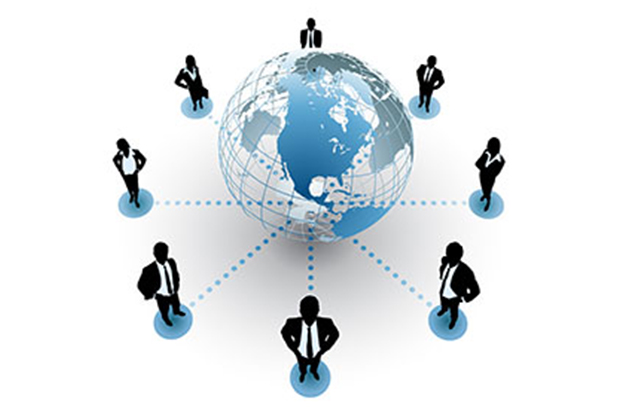 The VirtualWorks! + AgilQuest Partnership
Better understand how to support remote working team members
Coach and develop leaders to effectively lead in the new hybrid workplace
Effectively communicate and strengthen your company culture in an increasingly dispersed workplace
Ensure effective leadership and team skills for the remote/hybrid workplace are in place to support new technology
Virtual Meeting Checklist
Ensure the effectiveness of  virtual meetings that increasingly involve hybrid teams and keep everyone 'on the same page'.
Webinar: Mastering Remote Work
Learn the best practices for successful remote work.
Building Trust in Virtual/Remote Teams
Trust is the essential element to effective communication and performance in remote teams.