AgilQuest is proud to align with these organizations to increase interoperability and value to our customers.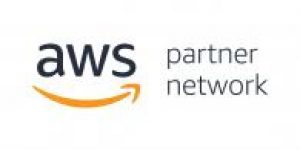 The AWS Partner Network (APN) is the global community of Partners who leverage Amazon Web Services to build solutions and services for customers.
Amazon Web Services offers a broad set of global cloud-based products including compute, storage, databases, analytics, networking, mobile, developer tools, management tools, IoT, security and enterprise applications.
Intel Market Ready Solution
The Intel Unite® solution lets you easily create and manage a secure content sharing and collaboration platform for your organization. Wirelessly connect displays, employees, and mixed technology environments so your team can share and collaborate seamlessly, wherever they are.
Microsoft Azure is an ever-expanding set of cloud services to help your organization meet your business challenges. It's the freedom to build, manage, and deploy applications on a massive, global network using your favorite tools and frameworks.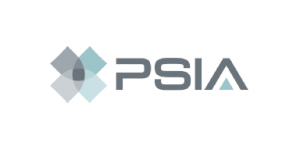 The Physical Security Interoperability Alliance believes security system and device integration should be as simple as the "plug and play" interoperability we take for granted with our computers, laptops, smartphones, televisions, stereo systems, and more.